The Stress and Strain of Life Can Challenge our Bodies. Pain Can be Frustrating and Leave Us Feeling Helpless.
People are frustrated and hopeless as they struggle to live everyday with an injury.
We believe Chiropractic care is the natural way so you can enjoy your life!
You'll Enjoy The Benefits Of Getting The Right Chiropractic Care
Get Better, Faster
You deserve to start feeling great again.
Live A Healthy, Active Life
Enjoy life every day, free from pain.
Patient-Centred Care
You'll be listened to, followed up with as you progress on your personal treatment plan.
Dr. Bobby Maybee Understands The Importance Of Getting You The Right Care For Your Pain.
Originally from San Luis Obispo, California, Dr. Maybee brings a bit of that laid back coastal California charm to his practice. He moved to Portland, Oregon over seventeen years ago to attend Western States Chiropractic College. His desire to become a chiropractor was first discovered after suffering an injury serving as a medic in the US Air Force.
When not striving to keep his patients happy and healthy, he's enjoys the outdoors, his black lab Jett, relentlessly chasing Pacific Northwest steelhead and salmon, and spending time with his (rather large) family.
"Dr. Maybee is very knowledgeable, thorough, and caring. He has helped me and my partner.
I hurt my back awhile ago but it would not get better (almost two yrs). Dr. Maybee did a great job examining me, massaging the sore areas, and adjusting me. Sure enough, within a few appointments the pain was gone!"
- Lera Shcheglova, Google Review
"Bobby is the best Chiropractor I've ever seen! Ever!
I was in a car accident a few months back and he has been my saving grace. I've been to enough doctors who don't listen and jump to conclusions on what's wrong with me. Bobby listens and asks all the right questions to figure out how to help.
Since I'm working with auto insurance, I thought about staying at his last office after he left. Saw two different doctors and neither were nearly as amazing.
It's great to have a doctor that doesn't treat you like another paycheck or notch in the day.
-Jessie Hammons, Google Review
Feeling Great Is A Simple Process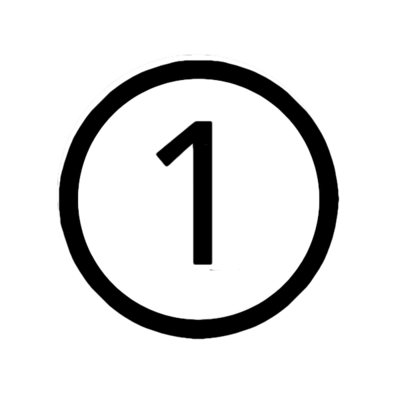 Schedule An Appointment
Book yourself in online at a time that works for you.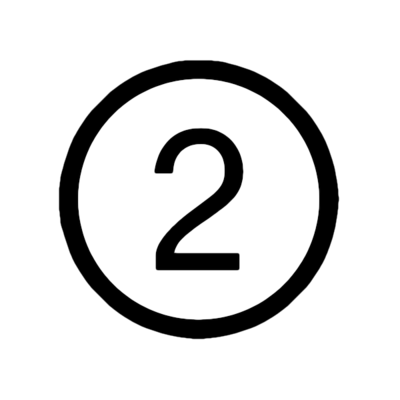 Get A Personalized Treatment Plan
Dr. Bobby takes the time to listen to your story, assess your need and puts you on a plan for your recovery.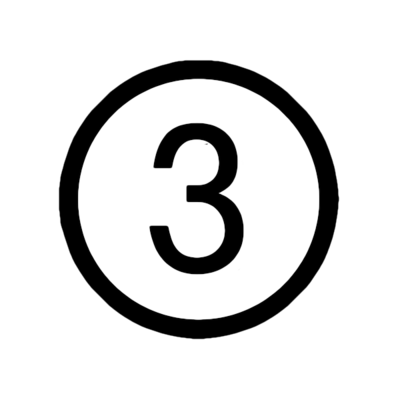 Feel Like Yourself Again
It's time to do the things you love, free from pain.
Don't Let Pain Become The Author Of Your Story
Come and see us right away. You deserve to live your life the way you want.
Schedule An Appointment